GLYFA – FTHIOTIDA
Location
Glyfa is a coastal village between Volos and Lamia and is the ideal place for relaxing and quiet holidays. Glyfa beach has been awarded a blue flag and is the ideal destination for you and your family.
Cruise to Skiathos
In the summer months there are one-day cruises to the island of Skiathos from the port of Glyfa.
There is also the possibility of organizing a private cruise to get to know the beautiful and unexplored beaches of the Gulf of Evia which are not accessible by car.
Meteora
Glyfa has the privilege of its geographical location in the center of Greece. This gives you the opportunity to visit many well-known destinations such as Meteora, famous for their monasteries, which are built on the tops of some of the rocks and are included in the list of UNESCO World Heritage Sites.
By ferry in Evia
There are daily ferry-boat services from the port of Glyfa to the island of Evia. Also there you can visit the monastery of Ag. Russian and Saint David.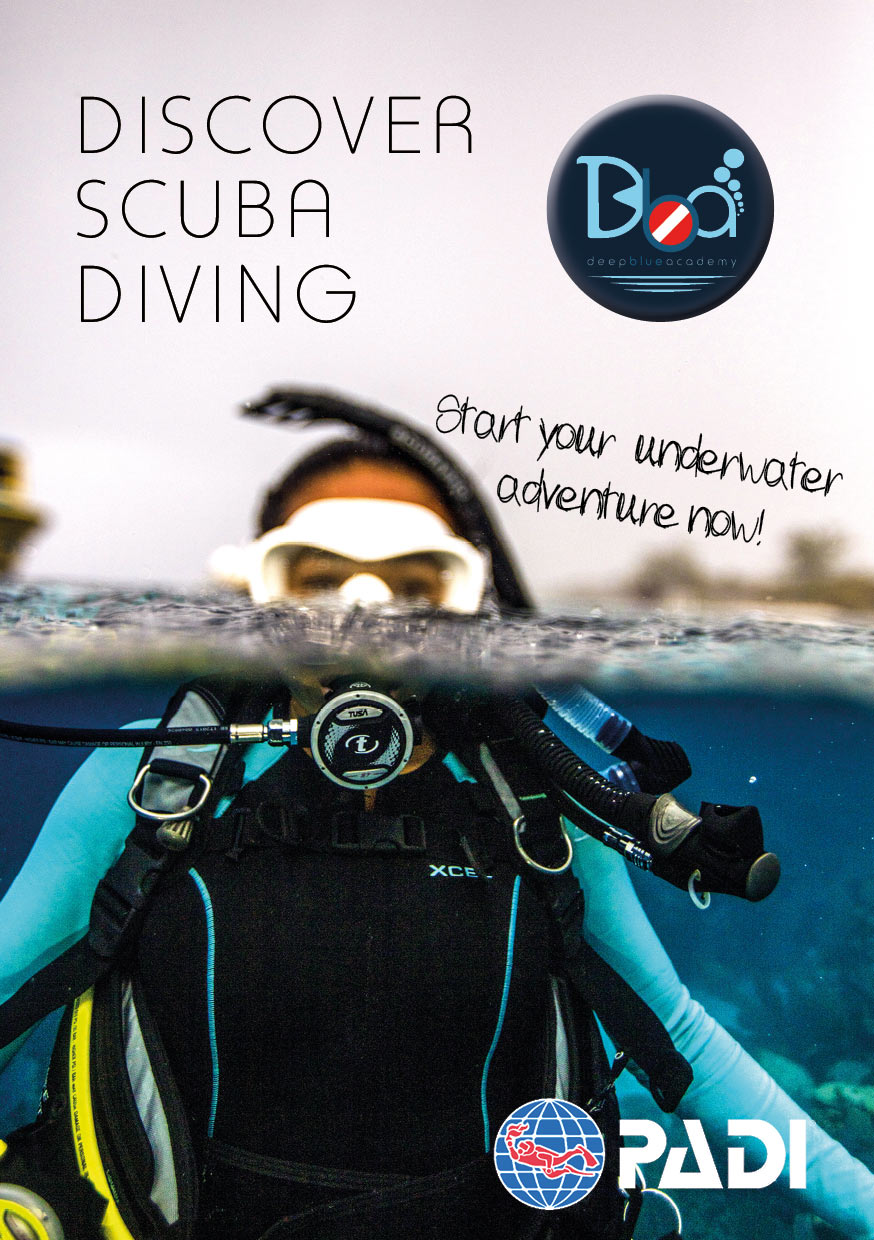 Make your reservation on time even before your arrival